Tips to Prepare for a Power Outage
Have you reviewed the tips for preparing for an outage?
Be prepared for a power outage. Extended power outages may impact the whole community. Make sure you have the information you need to be prepared.
---
How to Prepare in Advance of a Power Outage

Make sure PG&E can reach you to alert you of a possible power outage by calling 1-800-743-5000 and updating your contact information.

Pack an emergency supply kit with nonperishable food, one gallon of water per person per day, medications, flashlights, and batteries.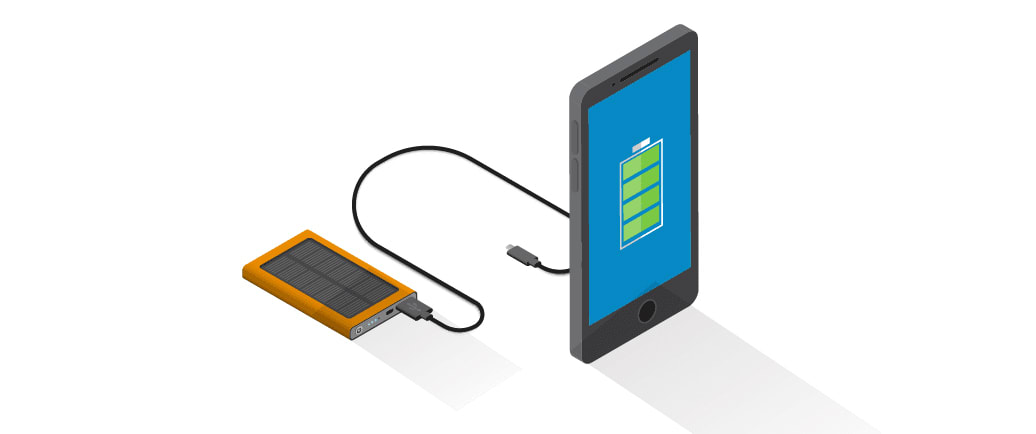 Fully charge your mobile phone and consider adding a battery-powered portabe charger to your emergency kit to extend the battery life of your phone.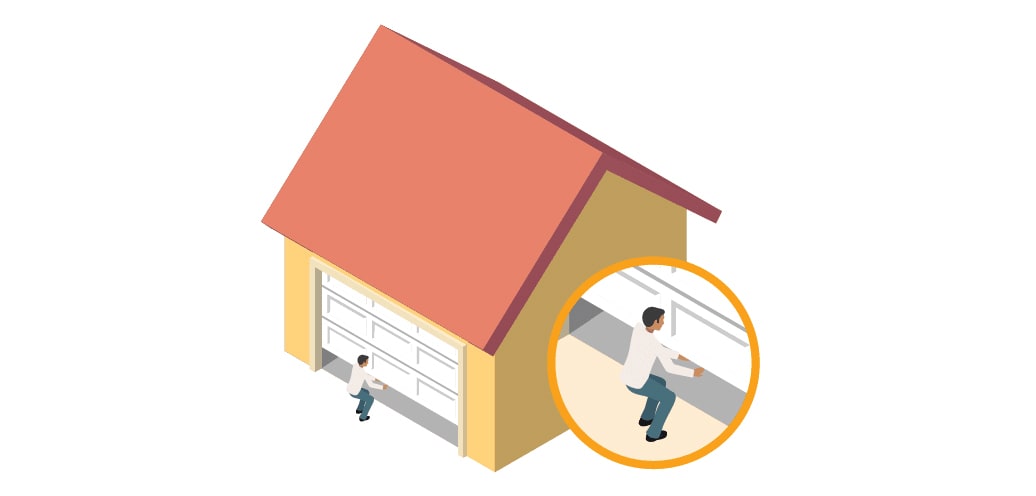 Practice opening and closing your garage door manually.

If you have a car, be sure to fill the tank as gas stations may be closed during an emergency or power outage. If you own an electric vehicle, make sure you have enough charge to make it to a charging station outside of your immediate area.

Keep bills and cash on hand (preferably in small bills) in case ATMs are unavailable.
---
How to Protect Yourself and Others During a Power Outage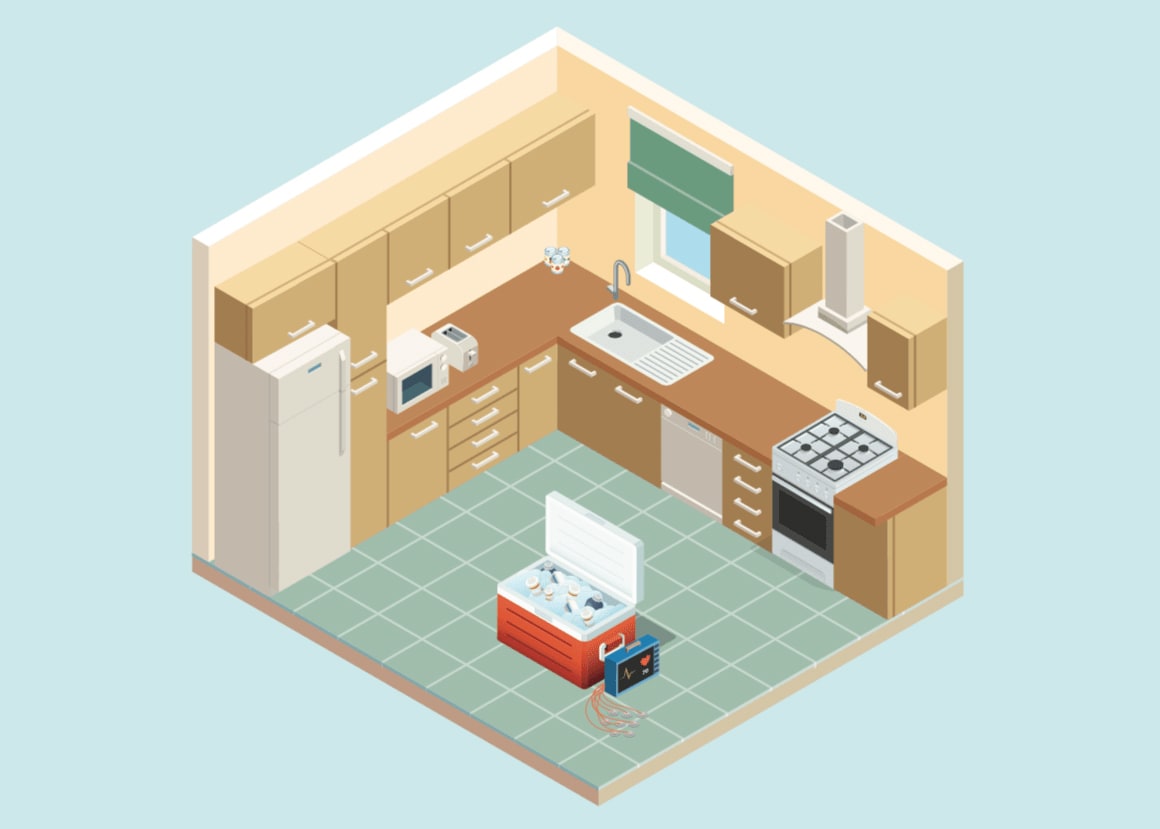 Keep freezers and refrigerators closed.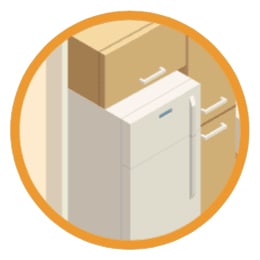 The refrigerator will keep food cold for about four hours. A full freezer will keep the temperature for about 48 hours. Use coolers with ice if necessary. Monitor temperatures with a thermometer.
Turn off or disconnect appliances, equipment or electronics.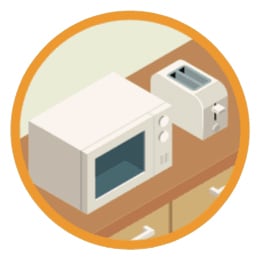 Power may return with momentary "surges" or "spikes" that may cause damage.
Use food supplies that do not require refrigeration.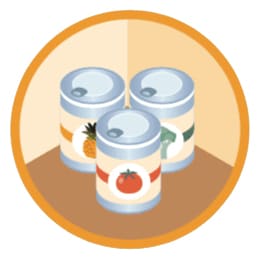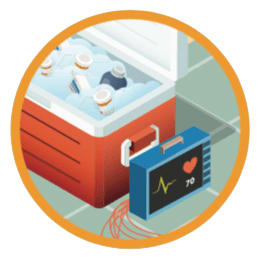 Go to a community location with power when heat or cold is extreme (if it is safe to do so).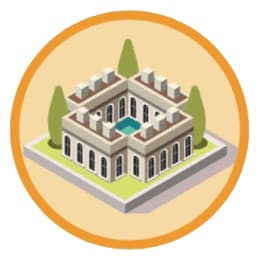 Avoid carbon monoxide poisoning.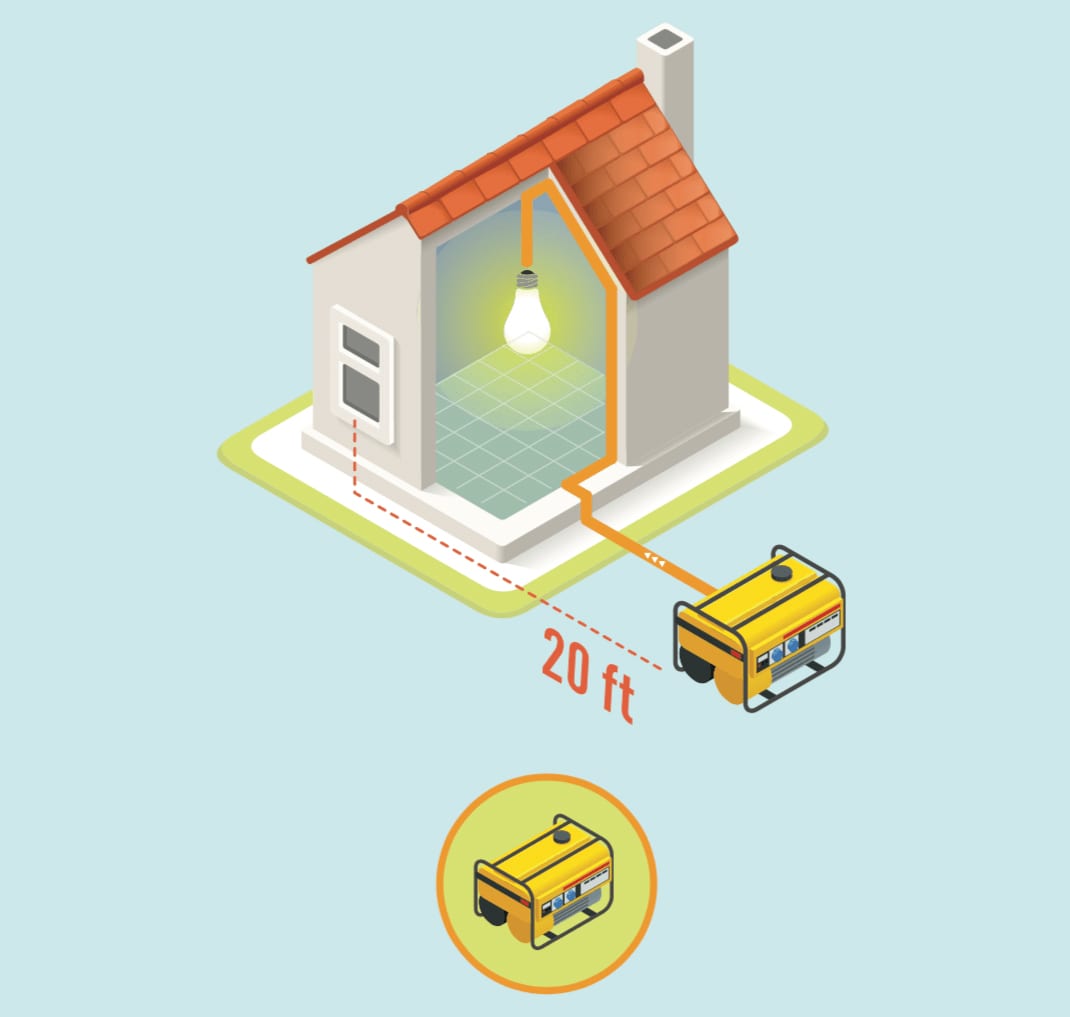 Generators, camp stoves or charcoal grills should always be used outdoors and at least 20 feet away from windows. Never use a gas stovetop or oven to heat your home.
---
How to Be Safe After a Power Outage

When in doubt, throw it out.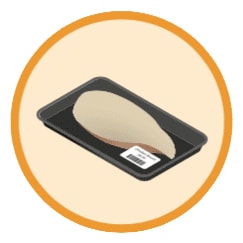 Throw away any food that has been exposed to temperatures 40 degrees or higher for two hours or more, or that has an unusual odor, color or texture.
If the power is out for more than a day, discard any medication that should be refrigerated (unless the drug's label says otherwise).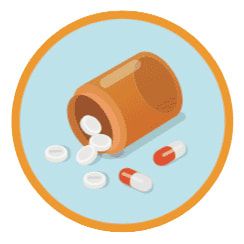 If a life depends on refrigerated drugs, consult a doctor or pharmacist and use medicine only until a new supply is available.
---
Public Safety Power Shutoff
In order to keep communities safe, PG&E may need to turn off power when extreme weather or wildfire conditions are forecast.
This statewide initiative is called Public Safety Power Shutoff.
---
To find or report an outage to PG&E, visit pge.com/outages.