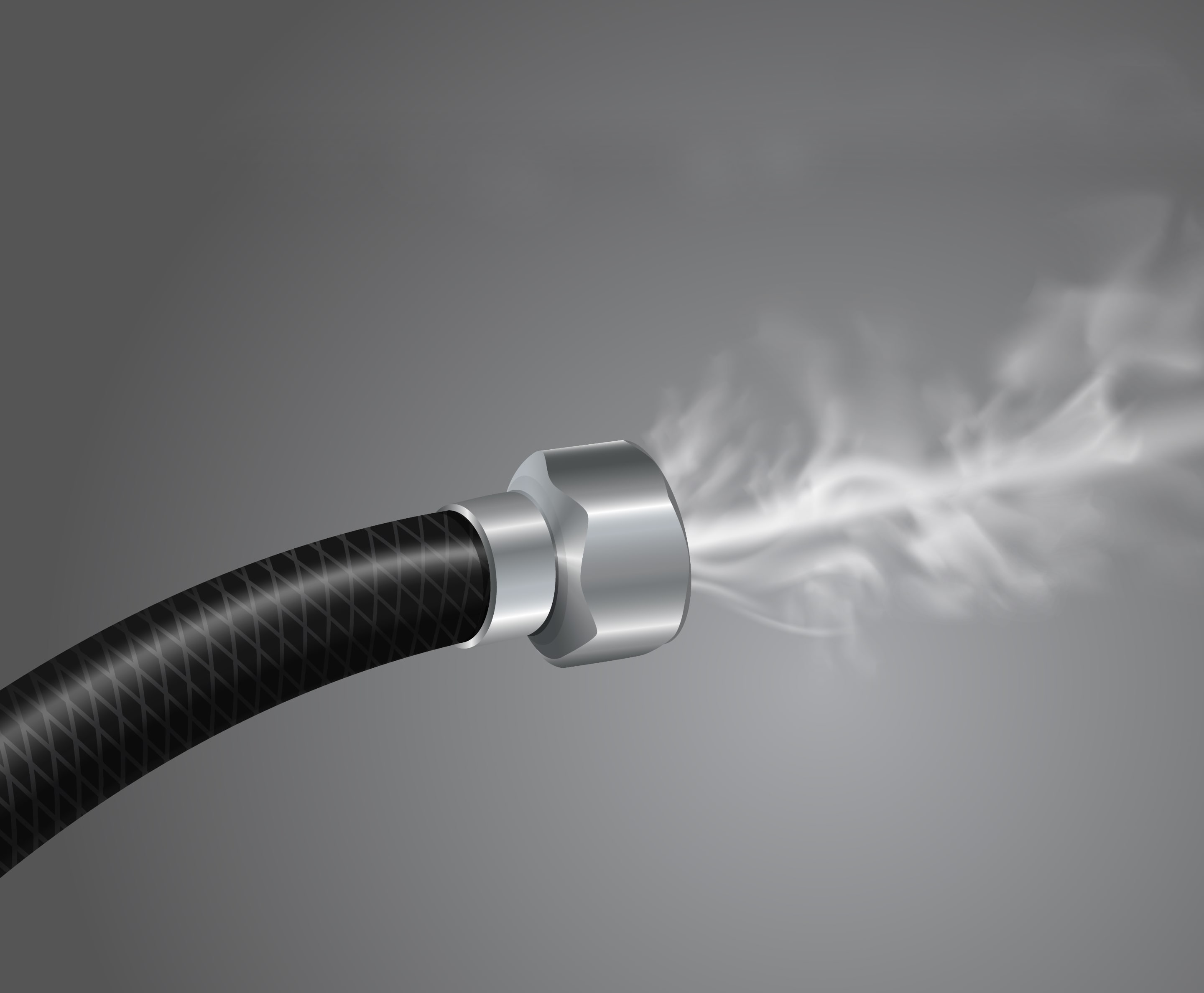 Keep Yourself Safe from a Gas Leak
Gas leaks can be hazardous and sometimes, deadly. These tips will keep you safe.
Three Ways to Protect Youself from a Gas Leak
Gas leaks happen, and they can pose a serious fire threat to your home. Here's how you can keep yourself safe if you suspect a gas leak: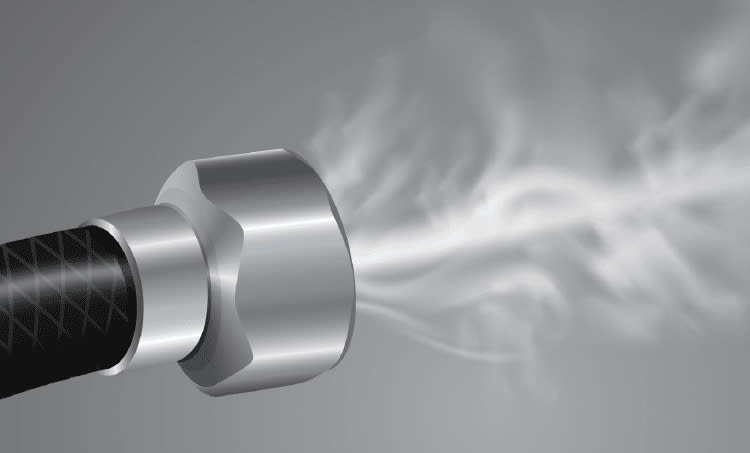 Know the signs! If these are present, you may have a gas leak:

If you smell sulfur or a rotten egg type of smell.

There is a hissing or whistling sound coming from a gas appliance or underground.
Important note: Make sure to check stoves and have water heaters, furnaces and other gas appliances inspected yearly.

You see a gas cloud, dead or dry vegetation in a usually moist area or continual bubbling in a pond or creek.
Leave the area immediately!

Alert everyone in the household and go to a safe location away from the immediate area.

Avoid using matches, flashlights and other possible ignition sources.

Call 9-1-1 for emergency assistance and then call PG&E at 1-800-743-5000.
Prepare for Potential Danger

Know where gas valves are and how to turn gas off. Click here to learn more.
Important Note: If you do shut off your gas, you must call PG&E at 1-800-743-5000 to restore it.

Use gas appliances only for their intended use.

Ensure that carbon monoxide detectors are functioning properly and have batteries.
---
To learn more gas safety tips, visit pge.com/gassafety.